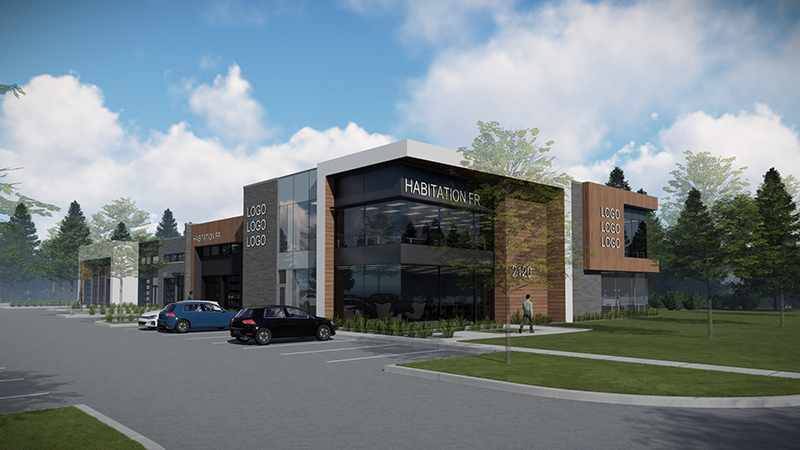 The Power Of A Vision
The Strength
Of Experience
Created in 2014, Les Habitations FR is based on more than 35 years of experience in construction combined with the dynamic vision of companies in tune with modern times.
We have already completed several major construction projects for a total of over 600 rental units. However, we are not only passionate about residential construction, we also have a solid background in real estate investment.
Our modern projects are adapted to today's needs so that your profitability is always on target.
The Power Of A Vision
Certified. Guaranteed.

We want your investment to go far, so our constructions are accredited with the best certifications. Investing in real estate with confidence is also our specialty!
Les Habitations FR meets the highest standards of the construction industry. We are accredited AA rating by the GCR (Garantie de construction résidentielle).
We are a member of the Association des professionnels de la construction et de l'habitation du Québec (APCHQ) and have the licences of the Régie du Bâtiment du Québec (RBQ) 1.1.1, 1.1.2 and 1.1.3 for commercial construction.