A team of experts
We are committed to providing you with an experienced workforce to carry out your custom construction project.
Exceptional service
We know exactly what an important step and a serious investment the construction of your property is.
Maximum comfort
From the design of the plans to the handing over of the keys, we advise you on the essentials that will make your real estate project a warm place adapted to your needs.
Certifications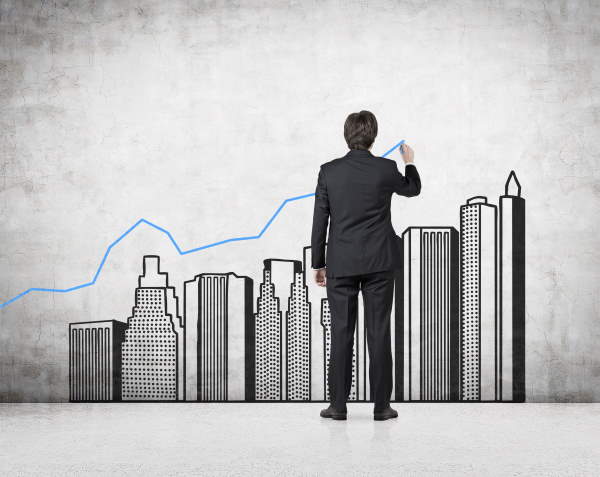 Les Habitations FR has the highest existing accreditation: AA rating for the new homes guarantee plan administered by the GCR (GARANTIE CONSTRUCTION RÉSIDENTIELLE).
Building for the future
Investing in the Outaouais region is investing in the future. The region has been booming in recent years. From 2011 to 2016, its population increased by 5,6%. Gatineau is the fourth largest city in Quebec.
Ottawa-Gatineau is the fourth largest metropolitan area in Canada. And the average family income in the region is $89,500 while it is $79,400 for the rest of Quebec.
Contact us
A profitable investment. A safe and promising move
With Les Habitations FR, your construction projects today are assets for the future. Your return on investment is at the heart of all our construction projects.
Our Promise
We are well aware of the needs of our investors. With our many years of experience and expertise in real estate development, we ensure the success of your project and make it a profitable investment.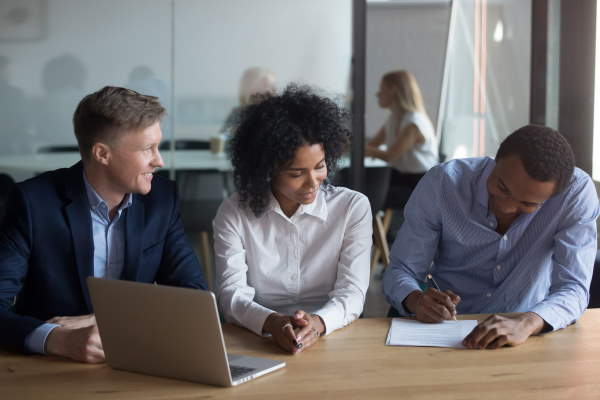 We understand the reality of investors and their requirements in terms of real estate investment. When you choose Les Habitations FR, you benefit from quality construction and a wise investment. We are committed to working in your best interests and to remaining the partner that ensures the success of your investment.
Several reasons explain the success of Les Habitations FR in multi-unit construction projects. Our real estate experts take the time to select strategic locations that favour rentals and access to housing. Each multi-housing unit is in close proximity to highways, parks, public transit, service points, and other rental incentives.
In addition, our team makes sure to offer a safe and peaceful environment. This approach brings together all the elements of a site that increases the value of multi-housing units over the years.
Attentive to the needs of our investors and the needs of the market
The location of a real ROI project is based on real estate development in an area that meets the needs of the population.
Extensive trail network for walking and cycling.

Several sports and playground fields.

Several green areas and community gardens.

A perfect area for families.

New elementary and high schools.

High median income compared to other cities.